S&GAD AZAD KASHMIR
S&GAD being administrative head of all secretariats is performing its functions and playing vital role in Government operations and policy implementation. Being constituent of 21 Sections and 3 special institutions, the importance of daily work and management it is self-explanatory as per Rule 13 of Rules of Business 1985.
S&GAD is striving best for effective Good Governance, sustainable and efficient use of development resources of the State on the path of economic development and efficient service provision.
PRIMARY ROLE OF S&GAD AZAD KASHMIR
CABINET SECRETARIAT
Manages matters pertaining to Cabinet of AJ&K
RULES FRAMING
Formation of Rules, Rules of Business.
CONSULTATIVE SECRETARIAT
Matters pertaining to Service.
POLICY IMPLEMENTATION
Implementation of Govt. Policies and frameworks.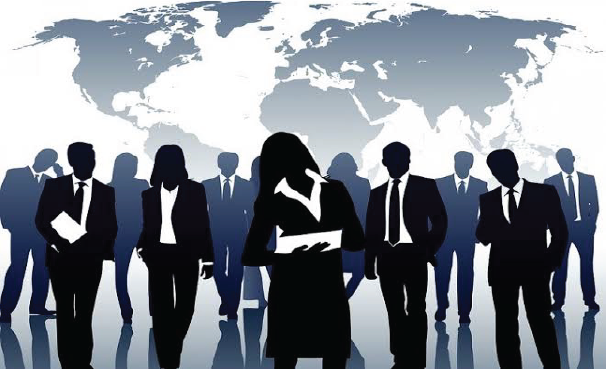 DIVISIONAL ADMINISTRATION
Secretariat of Divisional Administration.
STATE GUESTS
Declaration of State Guests, Protocols.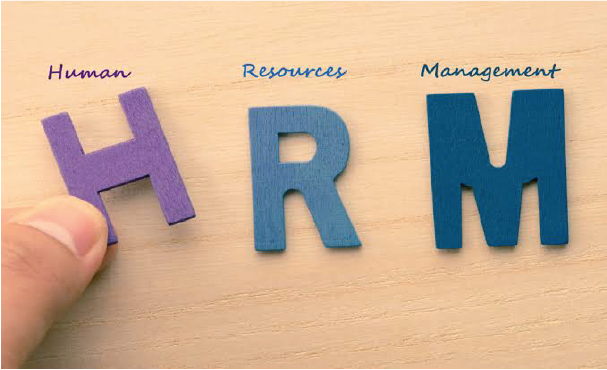 HUMAN RESOURCE MANAGEMENT
Human Resource Management for Govt. of AJ&K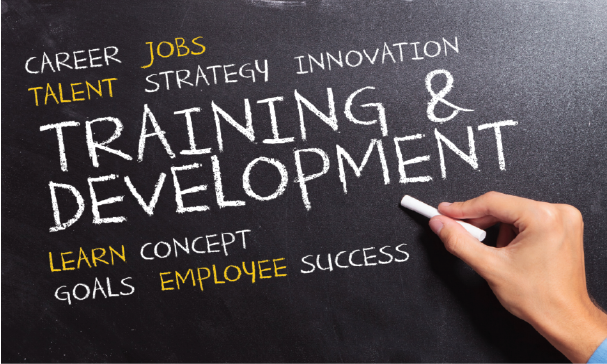 HR & CAREER DEVELOPMENT
Career Planning, Capacity Building.
Cabinet work (Rule 25)
General Co-ordination (Rule 13)
Honors and Awards
Recruitment, Training, Promotion & Posting:
Officials of Civil Secretariat: 1210
Officers of Civil Secretariat & other departments: 1079
Framing and Revision of Rules of Business
Allocation of Business amongst Ministers
 Secretaries Committee (Rule -18)
Allotment of residential/office accommodation
Inquiries under Act and Commission of Inquiries Act.
Appraisal and Revision of allocated business
Administrative authority – Special Institutions & Attached Department
Registration of Employees Associations:
Gazetted Officers Association
AJK College Teachers Association
Paramedical Staff Association AJK
Revision and interpretation of Service Rules
Rights and Interests of members of Services
Absorption/Adjustment of surplus staff
Employees welfare schemes
Essential Services – Natural Calamities
Celebration of National Days and Ceremonies
Declaration of Holidays
Preparation of Civil List
Assembly Questions
Redressal of Grievances received from Federal Govt.